the world's first decentralized,
peer-to-peer marketplace
Sell and buy things fast, secure and without 
commissions. Pay by crypto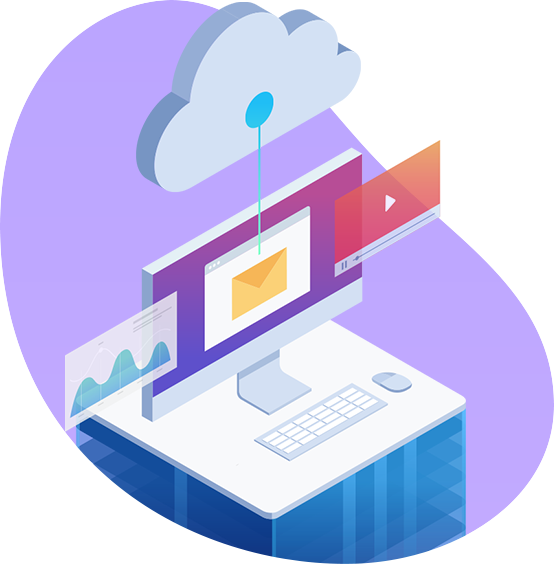 storeum is a platform created for buyers and sellers all over the world.With an easy-to-use online store builder Platform, any seller is able to create their own storefront to sell their goods, while making use of the platform's wide range of features for a minimal fee.Our service offers great opportunities for self-employed entrepreneurs, small scale manufacturers, family businesses and makers of handmade crafts, including a selection of tools for direct customer feedback, bookkeeping, sales analysis, advertising and promotion, as well as a convenient, user-friendly interface.
 STOREUM utilizes innovative technological features to guarantee the maximum security in all your transactions. Securely buy & sell anywhere with decentralized reputation & escrow using the STO token
Decentralized marketplace & Unbreakable Сontracts
Feedback and reputation system & Barter system
Double Deposit Escrow & Multi-currency
FRACTIONAL SALES  AND OWNERSHIP
Maximize your sales with real-time analytics tracked by the blockchain.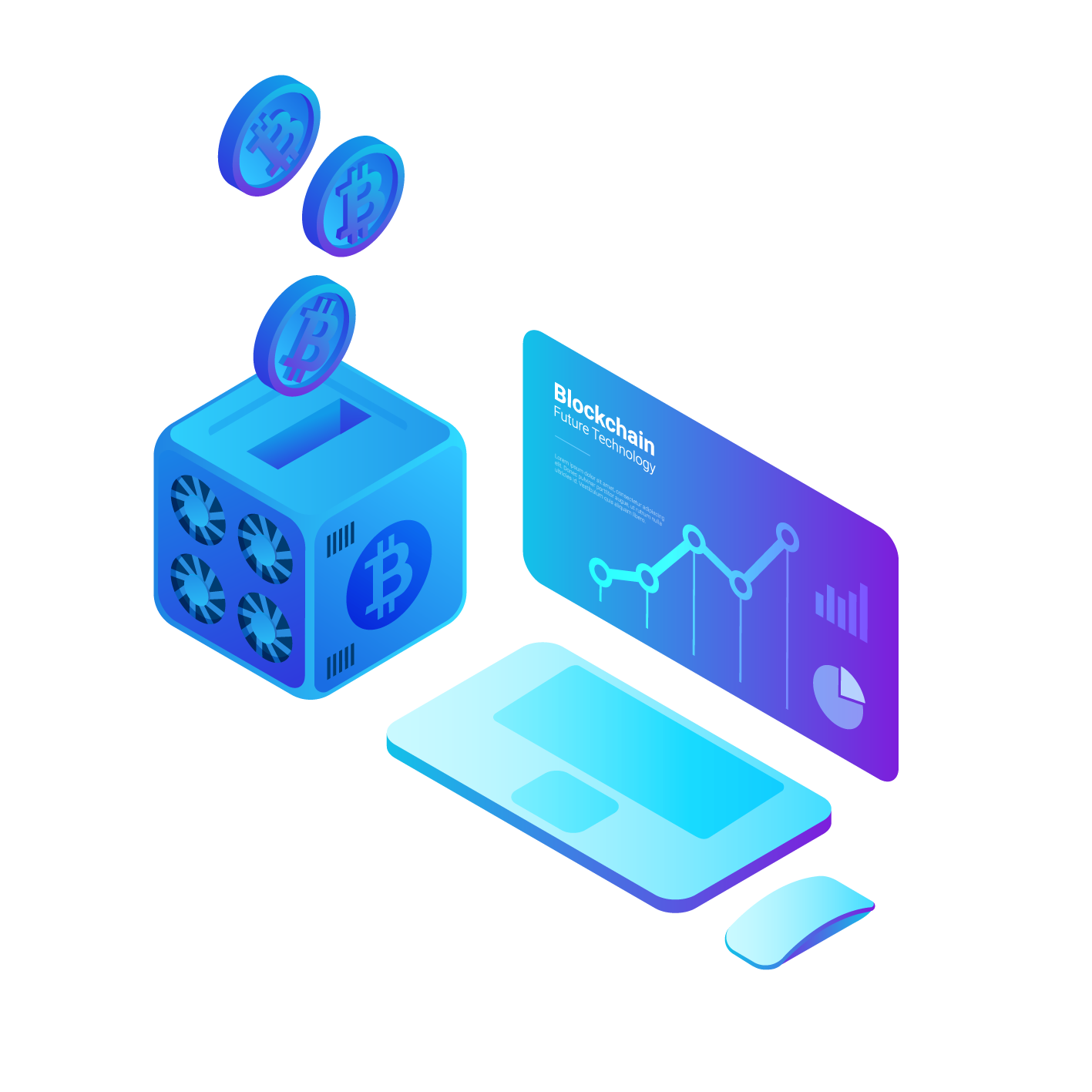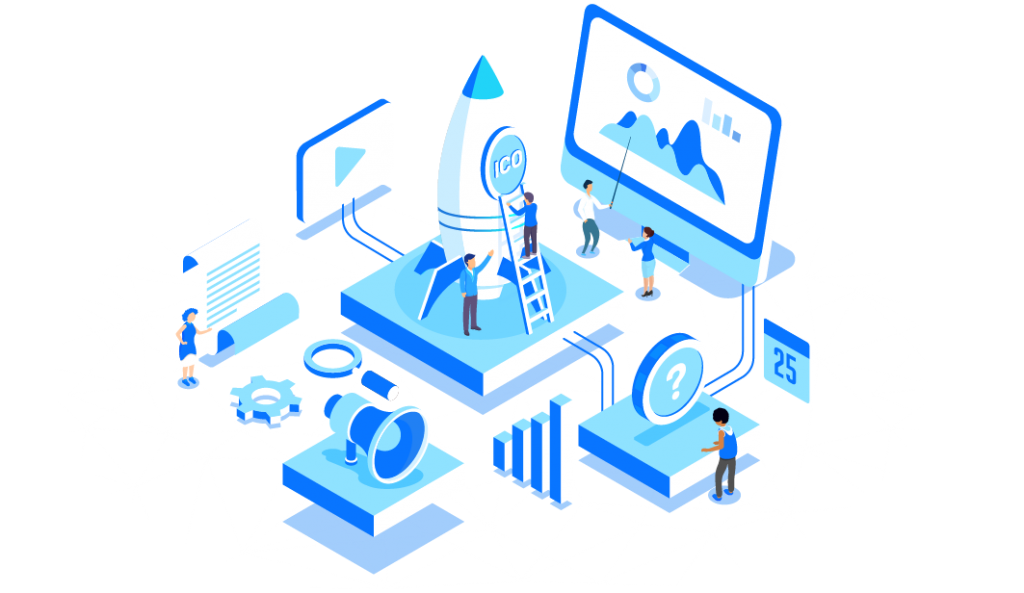 Our intention is not to replace Fiat currency, however, we aim to provide a unique approach to creating an ecosystem unattached to the current inflationary model. As we all know, Fiat currency is the foundational currency in which our society operates on a daily basis. storeum
(STO) provides a reliable, stable and tax-exempt cryptocurrency to enable seamless transactions. A limited supply currency hosting safer transactions in an ecosystem that allows the token holders to have full control of their finances at all times. A limited supply currency in which there is no third party requiring permission to interact with STO.
The origin of STO platform idea. Development of the concept and business plan.
Q3 2019
coinmarketcap listing
list sto token on coinmarketcap and other alternative platforms
Q3 2019
exchanges listings
List STO on good exchanges such as mercatox , stex , hotbit , etherflyer , bittrex , vindax
Development of a partnership model in STO ecosystem. Trade enquiries. Agreement with a partner bank. Development of IQ STO API. Start of the platform development. Start of ecosystem formation (more than 12 partners).
Q3 2019
marketing and advertising
Facebook, Twitter & Youtube Advertisement to attract more investors
Q4 2019
storeum Website Update
update our main website and integrate web wallet
Q4 2019
Integration of STO token
The platform integration with Ethereum blockchain. Development of STO blockchain control subsystem. Integration of STO API with partner applications. Release of platform's beta version. Start of STO wallet and tournament functionality development.
Q4 2019
STO Wallet release
STO wallet release. Cyber protection services API integration and tournaments release. Continuation of an active marketing campaign to attract end-users.
list STO on big exchanges such as idax and kucoin
Q1 2020
make more partnerships
attract more partners to our platform
Q2 2020
Platform pre-launch. Beta testing.
Platform pre-launch. Beta testing event by our community
Q3 2020
Further Development
Further development of STO ecosystem
43.5474%
Distributed to Community
35.8426%%
Founders and Team
6.0932%%
development purposes
4.6595%%
advertising campaign
 Max Supply
10000000000 STO
Decimals: 18
contract : 0xd1410a4fc39be5ff5cd328e3a23f382423936ebd
Price
1 STO = 0.1 USD
Circulation supply
590.000.000 STO tokens
UPCOMING EXCHANGES
etherflyer / altilly / mercatox / hotbit 
Token Distribution
in progress
Emission Rate
No new tokens will be created
storeum whitepaper v2 coming soon
Nothing contained on storeum's website should be considered as investment advice. You should consult you qualified financial, business and legal professionals before making any investment decisions.